Time-saving temporary crowns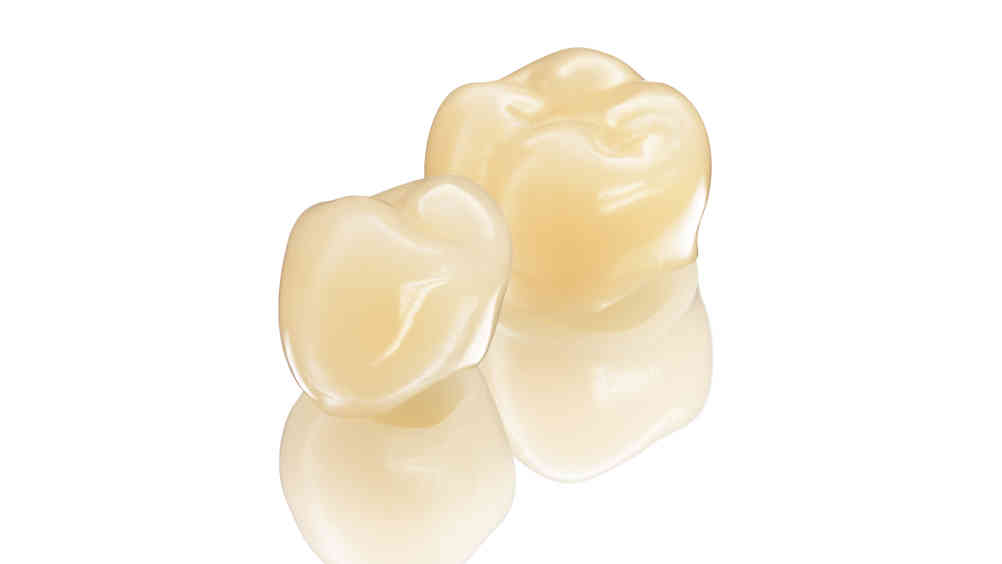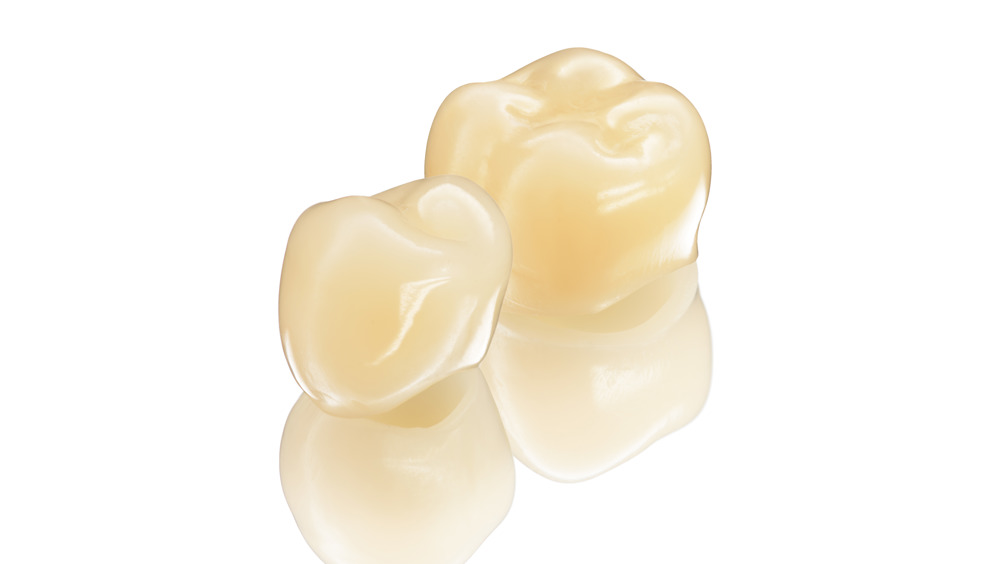 The Protemp Crown combines the advantages of composite-based chemical-cured temporisation (custom fit and aesthetics) with the advantages of full coverage prefabricated crowns (fast, easy, no matrix and no mess). It is a preformed malleable composite-based crown that can deliver a custom fit for your patients in less than four minutes. This revolutionary new method for single-unit temporisation is simple to use while resulting in significant fabrication time savings, custom fit and tooth-coloured aesthetics.
Temporary crown and bridge restorations are essential interim solutions that stabilise and protect tooth structure during the time between final impressions and final laboratory-fabricated crown or bridge restoration. "Temporary" and "provisional" are terms that are synonymous in dentistry. The temporary restoration must protect the tooth structure from the rigours of the oral environment and therefore demands the highest quality of materials.
Crown and bridge restorations require several distinct treatment phases for completion. A temporary restoration is needed during the interim phase. Dental professionals must maintain function with a temporary restoration. In addition to stabilising and protecting the existing tooth structure, materials are expected to be tough (fracture resistant and flexible), retain a natural looking appearance and maintain space and longevity. The rapid evolution of aesthetic restorative materials – such as composites and ceramics – has been accompanied by improvements of temporary materials. Currently, a large number of temporary materials are available for the effective restoration of prepared teeth.
Indicated for molars, premolars and canines, the preformed wax-like crowns can be moulded easily to fit the preparation and the occlusion set by the patient biting down on the malleable material.
Using the size selection tool, the crown size can easily be determined then trimmed to the required height. After establishing occlusion, preparation margins and interproximal contacts, the crown can be tack cured for three seconds on each surface to allow for easy removal from the mouth. Following a 60 second cure on the external surface and a 60 second cure on the internal surface, the crown can be finished and polished outside of the mouth and is then ready to be cemented with conventional temporary cement.
Indicated for 18 months, 3M Protemp Crown Temporization Material has proved very popular during the current Covid-19 pandemic. As it can be placed quickly with minimal aerosol generation, 3M Protemp Crown Temporization Material is an ideal provisional solution for a lost or damaged crown, or a badly broken down tooth.
For more information visit www.3m.co.uk/Dental