UK orthodontist is the first dentist to ski to both Poles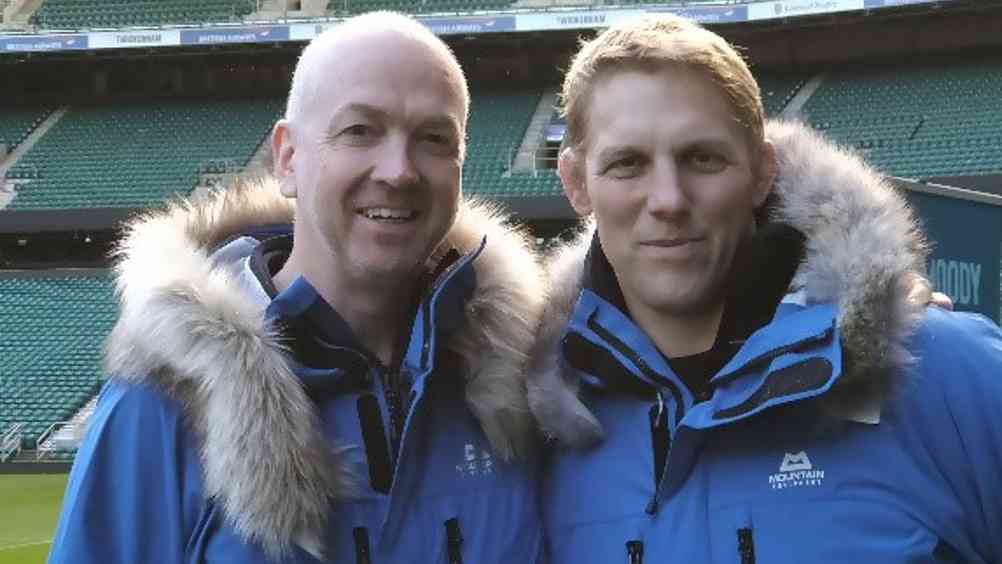 The money raised will be donated to fund the Tessa-Jowell Brain-Matrix, a first-of-its-kind clinical trial that will enable doctors to treat brain tumours with drugs which are more targeted than ever before. The Brain-Matrix is inspired by Dame Tessa Jowell who lost her life to a brain tumour in 2018.  
One of the team of ten is Neil Counihan, an orthodontist and stem cell entrepreneur, who has already trekked to the North Pole with the same leadership team. Their incredible journey to the southernmost point on Earth involves a long and strenuous 60 nautical mile trek (69 mi/111 km), across one of the most inhospitable regions on the planet, to reach the most southerly point on Earth. This will be an expedition in the most remote part of Antarctica, where physiological altitude will be close to 10,000 feet (3350m) for many days in a row, and temperatures may drop below -40°F / -40°C, with severe wind chill and storms. On a previous North Pole trek Neil's dental skill were called upon when two of the participants' teeth 'exploded' as a result of the extreme cold!                                                                              
The Headsouth team will set off from the Union Glacier Basecamp and experience first-hand the challenges faced by early explorers; a windswept frozen landscape that demands everything you've got to survive and achieve your goal. They will complete 10 hours of ice travel for at least 10 days straight, in some of the coldest temperatures on Earth, to reach the Geographic South Pole in one of the most extreme tests of physical and psychological endurance. The team will be active for eight to 12 hours each day; hauling heavy loads and stopping only to eat every couple of hours. Each team member will need the physical ability to cover a minimum daily distance and the mental stamina to continue in extreme conditions when they are physically exhausted.
Day one: January 3rd - Headsouth team depart Chile to fly to Antarctica*
Day two and three: Expedition preparations
Day four: Headsouth team fly to 89°S
Day five to 15:  Headsouth team trek to the Pole
Day 15: Estimated date of arrival at the South Pole
Day 16: Headsouth team return to Union Glacier
Day 17: Headsouth team return to Chile
It is possible to track the team as they traverse Antarctica towards the South Pole on the Lewis Moody Foundation website (www.thelewismoodyfoundation.org) and to contribute via www.justgiving.com/campaign/headsouth2020
*NB Dates may alter slightly due to weather conditions once the team are trekking to the pole.