Why digitalisation in dentistry is now even more important than ever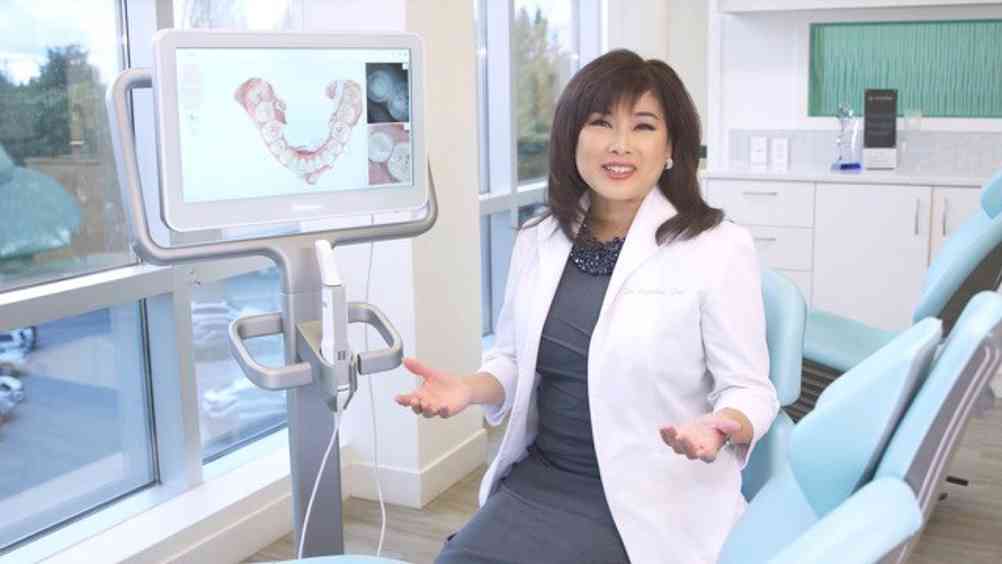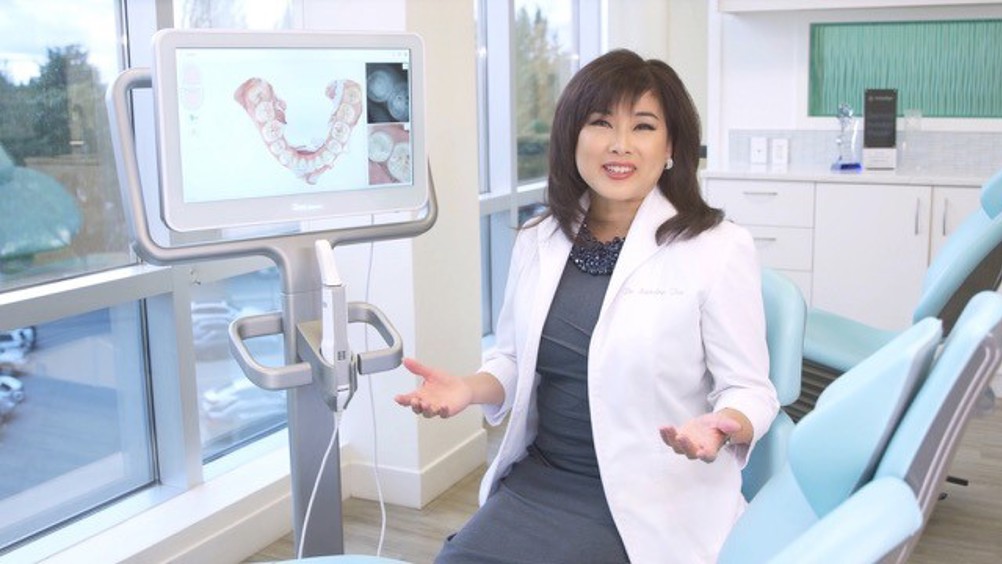 One of its key enablers turned out to be the adoption of a digital dental solutions, leading to alternative ways to diagnose, improve workflows, better communication and patient care, safer procedures and staff protection, while keeping the number of patient visits as low as possible. Critically, it was agreed this approach is achievable at the same time as accomplishing sustainable business growth once practices reopen and start receiving patients again – while following local guidelines.
These thoughts are mirrored in new research, published into the impact of Covid-19 and recovery analysis. According to Research Reports World, the global intraoral scanners market post Covid-19 is anticipated to rise at a considerable rate between 2020 and 2025. The market was already growing at a steady rate in 2020 and is now expected to rise over the projected horizon.
Multiple doctors agreed that the implementation of a digital workflow, with an intraoral scanner – such as Align Technology's iTero Element intraoral scanner – at its hub, has made the post Covid-19 environment far less challenging and has played a major role in their accelerated practice recovery. They itemised a number of reasons for this, including the facilitation of better communication with patients and labs. Using time sub-optimally by taking traditional impressions is now even more questionable when it can be carried out quickly and highly accurately digitally, and when it eliminates the need to ask a patient to come into the clinic more than necessary. Early adopters have also validated the business benefits of embracing digital dentistry as a new powerful patient conversion tool, which also becomes a revenue builder for the practice. In short, these key opinion leaders are of the opinion that digitalisation is now more pertinent than ever to avoid being left behind, as well as depriving patients from what is considered to be 'best practice'. 
Using digital tools to increase patient safety and control cross-contamination in the new post Covid-19 era, everyone agreed that patient and staff protection has become a top priority. The doctors highlighted that the design of the iTero intraoral scanner and single use sleeve made the cleaning and disinfection procedures simple and efficient to perform, and during the appointment, they felt reassured to be able to demonstrate the single use sleeve in front of the patient. Scanning the patient with an intraoral scanner can help with close monitoring of their condition or progress of their treatment remotely, whilst the real time visuals on screen help with patient engagement and treatment acceptance. Prior and after the appointment, it is possible to work on the patient's personalised treatment plans by referring to their records through the MyiTero.com digital platform. For the patient, this means minimised chair time and fewer appointments, while their digital treatment files can be emailed directly to them, with a phone/email follow up conversation. It is then possible to share these directly with the laboratory – either during or immediately after the patient consultation – which not only saves time, but also avoids cross-contamination through reduced touchpoints.
David Galler, an Align Growth Summit presenter, underlined that digitalisation is also a business enabler as it increases patient engagement and helps with treatment uptake, saying, "The power of visualisation for the consumer is one of the most important things we can do for our patients. In 90 seconds, a patient can visualise how amazing their teeth can look. If my local gym had an outcome simulator and they would show me how I would look after all the gym work, I would probably have the highest-level gym membership."
According to Edouard Negre, who also lectured at the Align Growth Summit, digitalisation, once mastered, becomes your second nature and you soon wonder how you were operating effectively without it. He emphasised how vital it is to jump on the digitalisation bandwagon now to avoid being left behind.
Both Marcos White and Mark Hughes from the UK shared their enthusiasm on the business scope of the iTero intraoral scanner. For Marcos White, the Covid-19 situation has just reinforced how important digital dentistry has become, "It has been proven that digital keeps you in the game: digital always wins in so many key areas of the practice – from communication, efficiency, compliance, storage, infection risk, upskilling of staff and profitability."
Mark Hughes, who recently ran a webinar to share clinical and business strategies for dentists to thrive after the pandemic, agrees, "Align Technology says that 60 per cent of patients proceed with treatment after they see the simulation visualisation tool on their iTero scanner: that's a powerful conversion rate to treatment."             
Sandra Tai – a specialist orthodontist who spoke at Align Technology's Invisalign Scientific Symposium – uses digital technology for diagnosis, treatment planning, simulating the treatment outcome, tracking changes over time and to assess how patients' treatments are progressing. She observed a surge in interest in intraoral scanning post Covid-19. Not only does it minimise the chair time needed, compared with PVS impression taking, but scans are sent virtually, which eliminates the need to disinfect and ship impressions; any broken retainers can just be re-ordered using past scans; ClinChecks are all carried out virtually, too. According to Sandra, remote treatment monitoring through Invisalign Virtual Consult and the My Invisalign App, as well as virtual appointments and digital treatment plans will all become part of the post-pandemic way leading providers will practice orthodontics, and digitalisation is a driver for improved practice efficiency and profitability.
Mark Cronshaw, professor of Oral Sciences and Integrated Diagnostics and president of Pandora Dental, says, "Using a technology such as the iTero system totally transforms the way I can work and also meets the needs of post Covid-19, reducing the number of times patients have to come in, and it is a very efficient business model. It is a way of growing the size of the business, reducing footfall, increasing profitability by promoting the wider range of services that we offer because of it".                                                                                                                                                       
Mark Cronshaw's comments echo the 2019 study 'Acquisition of iTero Element Intraoral Scanners: Three-Year Examination of Practice Volume Changes and Economic Impact' which corroborates its scope to improve profitability through digitalisation. Mark Hughes concurs, "It is now more important than ever to invest in a scanner like the iTero device and treat with the Invisalign system if practices are going to thrive again. Even in the current climate, it is sensible."
Evidence like this from an increasing number of leading dental professionals shows that today more than ever, the successful dental practice – and one more likely to thrive in the post Covid-19 era – is the one that puts digital workflows front and centre, embracing digitalisation and transforming the delivery and experience of dental treatment and the way they work with their patients and laboratories.
For more information about the iTero intraoral scanner, please visit www.iTero.com
Alternatively contact the team at http://itero.com/contact
References available upon request.