World Antimicrobial Awareness Week: Antibiotics do not cure toothache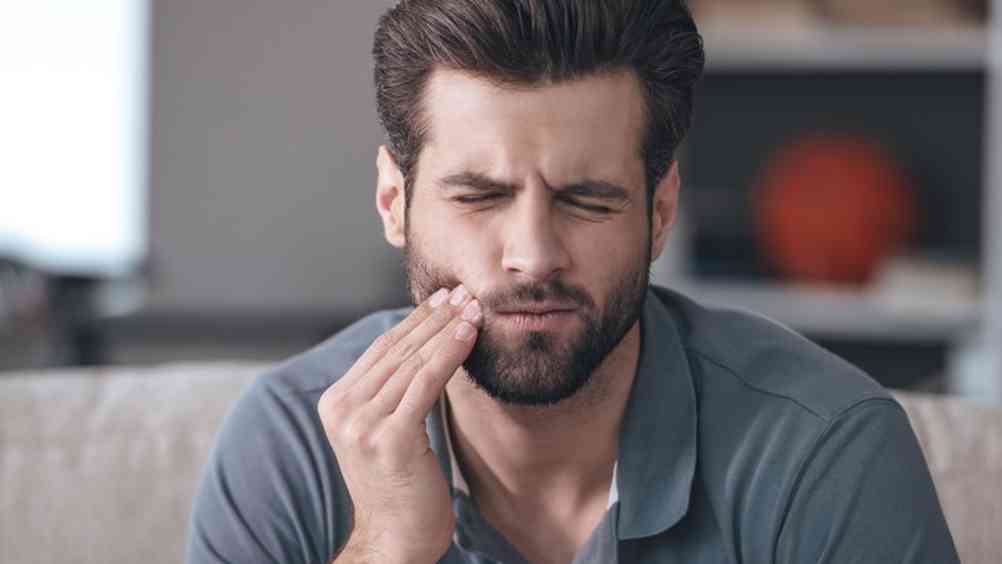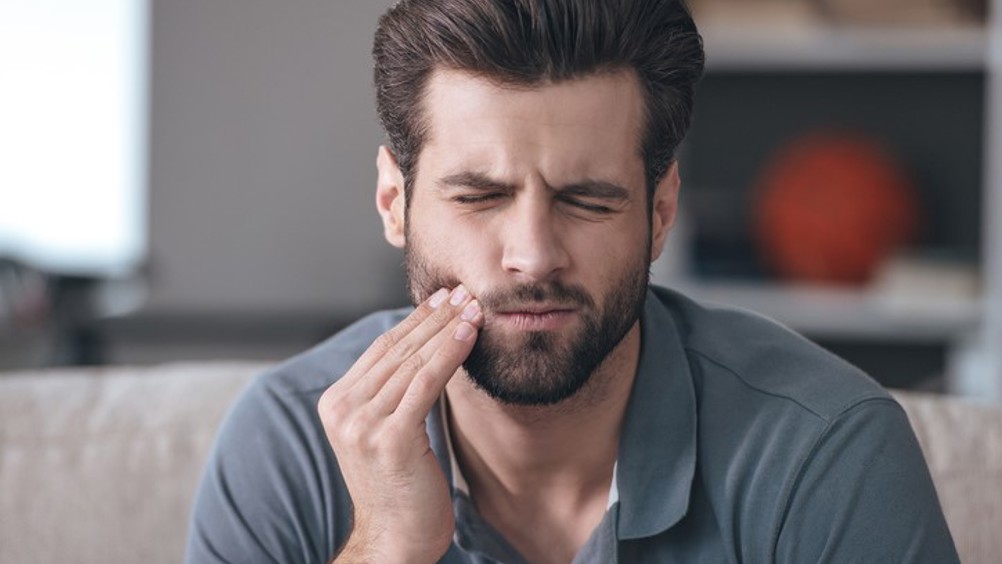 National dental organisations have come together to support the World Health Organisation's Antibiotic Awareness Week, which runs from November 18-24.
The Faculty of General Dental Practice UK, the Association of Clinical Oral Microbiologists, the College of General Dentistry, the British Dental Association, the British Association of Oral Surgeons, the Association of Dental Hospitals and the dental sub-group of the Scottish Antimicrobial Prescribing Group are repeating the message to patients that "antibiotics do not cure toothache", and reminding dental teams that antibiotics should only be used as an adjunct to definitive clinical management of the cause, and only where indicated.
Since the start of the Covid-19 pandemic, the dental profession has focused on preventing the transmission of SARS-CoV-2 to their team, patients and the wider population. During the first national lockdown, the provision of general dental services was severely restricted and limited to the referral of urgent and emergency cases and the provision of advice, analgesics and antimicrobials where appropriate.
As a result of these constraints, a marked increase in antibiotics prescribed in NHS general dental practice has been reported. In England the number of prescriptions was up 22 per cent during April to June 2020, and in Scotland there were steady month-on-month increases from April, peaking at a 50 per cent rise in July, when compared with the same periods in 2019.
It is estimated that dentists account for around 10 per cent of all oral antimicrobial agents prescribed in healthcare, and a clear link has been established between the consumption of antimicrobial agents in human medicine, animal healthcare and agriculture and increasing rates of antimicrobial resistance.
While antimicrobial resistance continues to be a long-term problem, a government review reported that 700,000 people worldwide are already dying of antibiotic-resistant infections every year and estimated that by 2050 the annual global cost could be 10m lives and £66 trillion.
Prudent prescribing of antimicrobials can slow down the further development of antimicrobial resistance, and all healthcare prescribers play a vital role. The dental profession has shown its clear commitment in addressing antimicrobial resistance by significantly reducing the use of antibiotics in dental practice over the last decade.
Last year alone, dentists in the UK reduced their prescribing of antimicrobials by nine per cent, and the organisations say it is vital that the profession maintains and builds on this success. They are encouraging all dentists to continue to play their part in reducing the development of antimicrobial resistance by ensuring appropriate prescribing of antibiotics when managing their patients during the Covid-19 pandemic and into the future.
Guidelines for antimicrobial prescribing in dentistry are available at https://www.fgdp.org.uk/guidance-standards/antimicrobial-prescribing-gdps and https://bnf.nice.org.uk
Posters and leaflets for patients are available at https://www.fgdp.org.uk/antimicrobial-prescribing, and a dental antimicrobial stewardship toolkit, developed by FGDP(UK), the British Dental Association and Public Health England, is accessible at https://www.gov.uk/guidance/dental-antimicrobial-stewardship-toolkit