Your Jaw Surgery online resource celebrates five years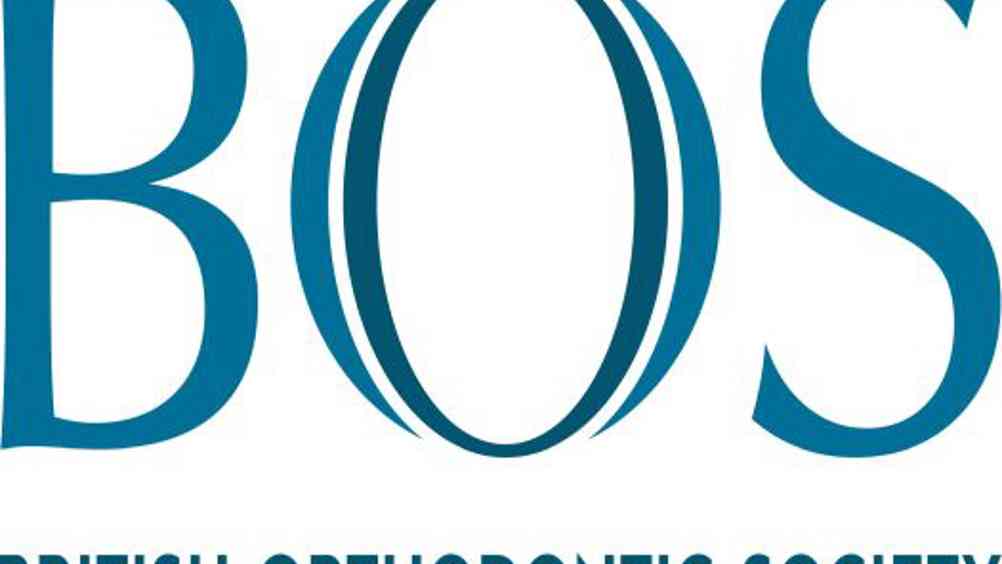 Your Jaw Surgery – an information resource for patients and clinicians from the British Orthodontic Society has celebrated its fifth birthday.
Created to help patients better understand jaw surgery, it includes videos detailing what patients can expect at every stage of the jaw surgery journey, animated films, downloadable advice sheets as well as patients sharing their experiences and stories.
The most recent statistics show that since upload of the videos in 2016, there have been more than 1m impressions and over 200,000 video views. These views have been across the whole of the UK and indeed further afield. The lack of reliable, high quality information not just in the UK but worldwide is further illustrated by more than 10 per cent of total views being from overseas.
Caroline McCarthy, consultant orthodontist and chair of the organising committee of Your Jaw Surgery commented, "Your Jaw Surgery was inspired by the success of the BOS Jaw Surgery DVD but with a desire to update the information and to enable online access for patients considering surgical options. It has now been going for five years and the statistics speak for themselves.
"We are all really proud of this piece of work and are glad that it is staying current and relevant to more than 3,000 people who undergo orthognathic treatment in the UK every year. It also helps those people with a dentofacial condition to accept this and decide that treatment is not for them. We know, as hospital consultants, that hospital departments are recommending the website to the patients who are seeking orthognathic treatment.
"We would also like to encourage our general and specialist colleagues to access the information too so that their patients can be directed to it and benefit from all the information available. It will help GDPs gain greater insight into this complex multi-disciplinary treatment and would also help specialist orthodontists with the many adult patients seeking orthodontic treatment. Many of these people wish to accept the skeletal aspect of their problem and the information on this website can really help patient understanding for the informed consent process."
The resource can be found at www.bos.org.uk/Your-Jaw-Surgery